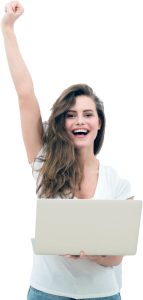 Permit Practice Test
When applying for a Texas Driver's License or Learners Permit, first-time applicants must take and pass a Knowledge Exam. The exam consists of Road Signs and Road Rules test.
Our Permit Practice Test allows you to take the test as many times as you wish in order to become confident in passing the official permit test.